Katrina Todd, LMFT, BCBA, MT-BC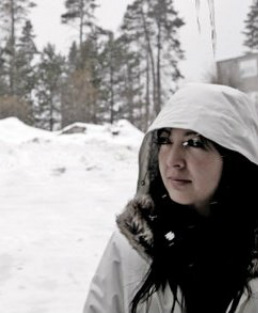 Katrina Todd, LMFT, BCBA, MT-BC developed Core Therapy Services, LLC to address complex needs throughout a family's development, and specializes in behavioral concerns, emotional regulation, developmental challenges, anxiety, executive functions and family communication. With 15+ years of experience, Katrina has worked with various ages and populations in homes, private clinics, schools and psychiatric/residential settings. Katrina holds a masters degree in Counseling Psychology and a bachelors degree in Music Therapy. She is a Licensed Marriage and Family Therapist (LMFT), Board Certified Behavior Analyst (BCBA), Licensed and Board Certified Music Therapist (MT-BC) and is trained in developmental play therapy. Katrina is also a Georgia approved Specialty Trainer for Bright From the Start.

---
"I believe in creating a safe and active environment where skills and tools needed to change or successfully transition through a life challenge can be developed and practiced. Everyone has the capability to excel and feel successful, especially when meaningful and doable steps are discovered. All of this occurs when you build trusting and genuine relationships."
-Katrina


Visit us in our new location!