Welcome to Core Therapy Services, LLC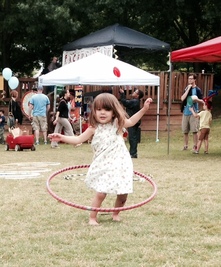 Our mission is to provide comprehensive and innovative therapy services to identify and develop core skills needed for success, using a combination of scientific principles and natural human connections: Integrating Science and Soul.

Core Therapy Services, LLC believes in working with each person's multi-facets and in a family systems perspective, to improve and enhance functioning and sense of well-being.

Core Therapy Services, LLC also passionately believes in doing. Changes are made when we can engage in actions and actively take part in the therapeutic process.

In addition to direct services, our goal is to increase the awareness of mental health preventative measures and issues in the community, in a supportive and non-threatening way. Everyone should feel comfortable in getting the support they need and their voice heard, in a caring and non-judgmental community.

Services are tailored to each individual/family/organization's needs and may include:

---
-Individual and Family Therapy
-Applied Behavior Analysis
-Music Therapy
-Social Clubs (Social Skills)
-Early Intervention
-Music Lessons & Groups (voice, piano, guitar)

-Camps
-Advocacy
-Support Groups
-Parent & Professional Training
-Adult Services / Community Integration
-CEU Workshops and Trainings


---
---
Core Therapy Services' Family Center!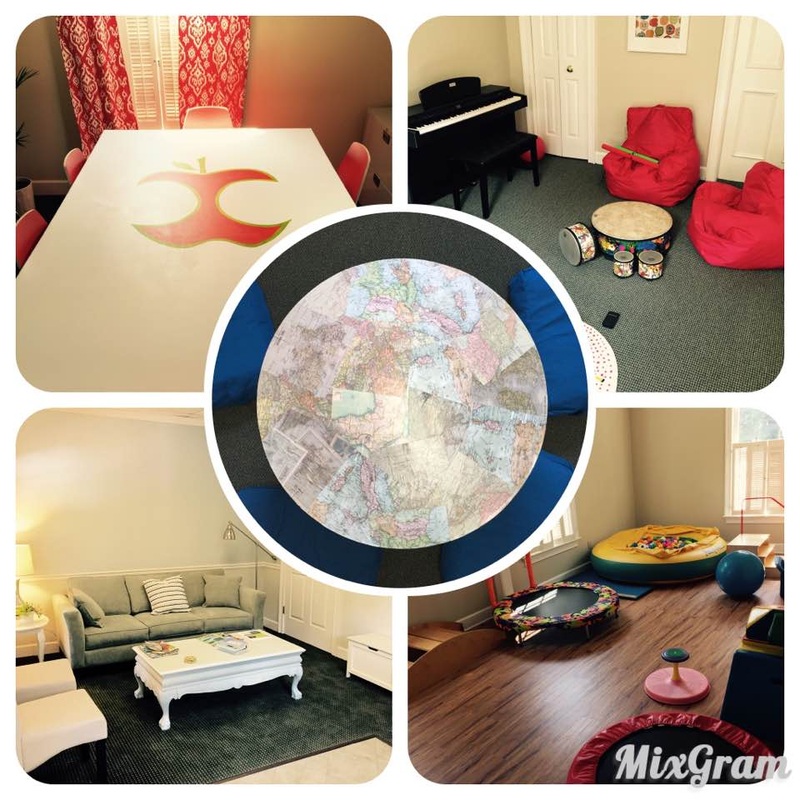 ---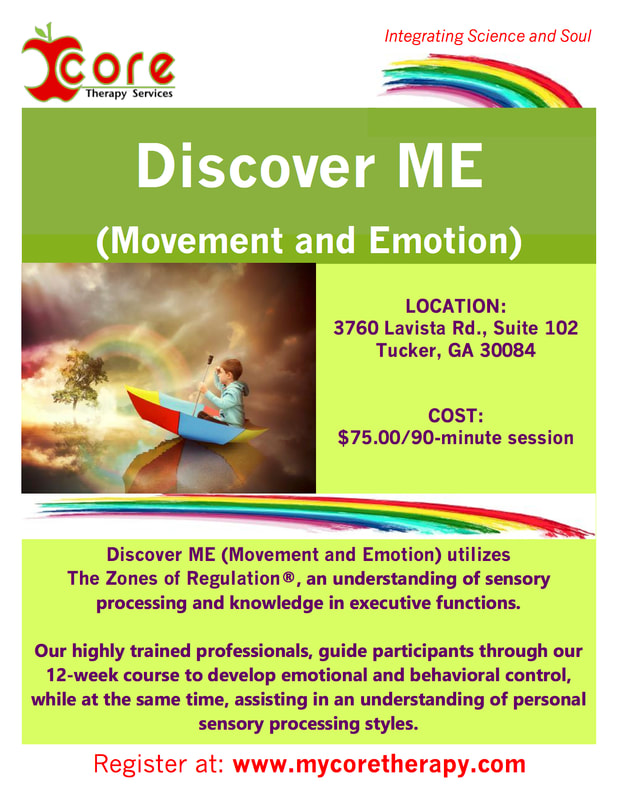 ---